Do you feel like there is something missing in your life? You get this nagging longing for something that you can't quite identify, yet? This may be a sign that God has more in store for you!
God has a mysterious way to speak with us that requires us to slow down, reflect and spend the time to listen. He sends us signals every day filled with His love and guidance to help us progress to where we are meant to be. But most of us are too busy, too distracted, or too unsure to know that this is meant for us.
Unfortunately, God does not appear as a cloud or pillar of fire in the sky like he did in the Old Testament – or maybe he does and we just don't notice. Many of us are more concerned with "scientific explanations" rather than listening to the signals that are touching our hearts every day.
The Coaching for Grace process involves working from your heart to discover what your true purpose is. You'll learn to look for the signals, the feelings and the confirmations so you can find courage and support as you move forward.
Coaching for Grace builds on the foundational 9-week online brain health course- FitWit – Your Brain Game Plan. The FitWit Brain team supports and helps you renew your brain function, structure and chemical systems through sound Functional Medicine Principles. As you are working to rebuild, you will begin to see more clearly, have more joy, energy and develop new purpose. Your purpose!
We work with the physical body, your mind and spirit to strengthen your connection to others and to God.
Here are a few topics you'll focus on:
1.      Honoring your brain and body using FitWit - Your Brain Game Plan.
2.      Satan's plan for you (Yes, you heard me right!)
3.      Methods of disruption to you and your soul
4.      How to recognize when evil is knocking at your door.
5.    How to listen to your heart signals
6.      The power of prayer
Coaching for Grace is a Christian-focused look at connecting with God and your purpose. The foundation of this coaching process resides in the Bible. We go to the source!
If you'd like to schedule a 30-minute discovery call, please fill out the form below and we'll connect. (If this type of coaching makes you excited to learn more, this may be your signal from God!) Let's connect.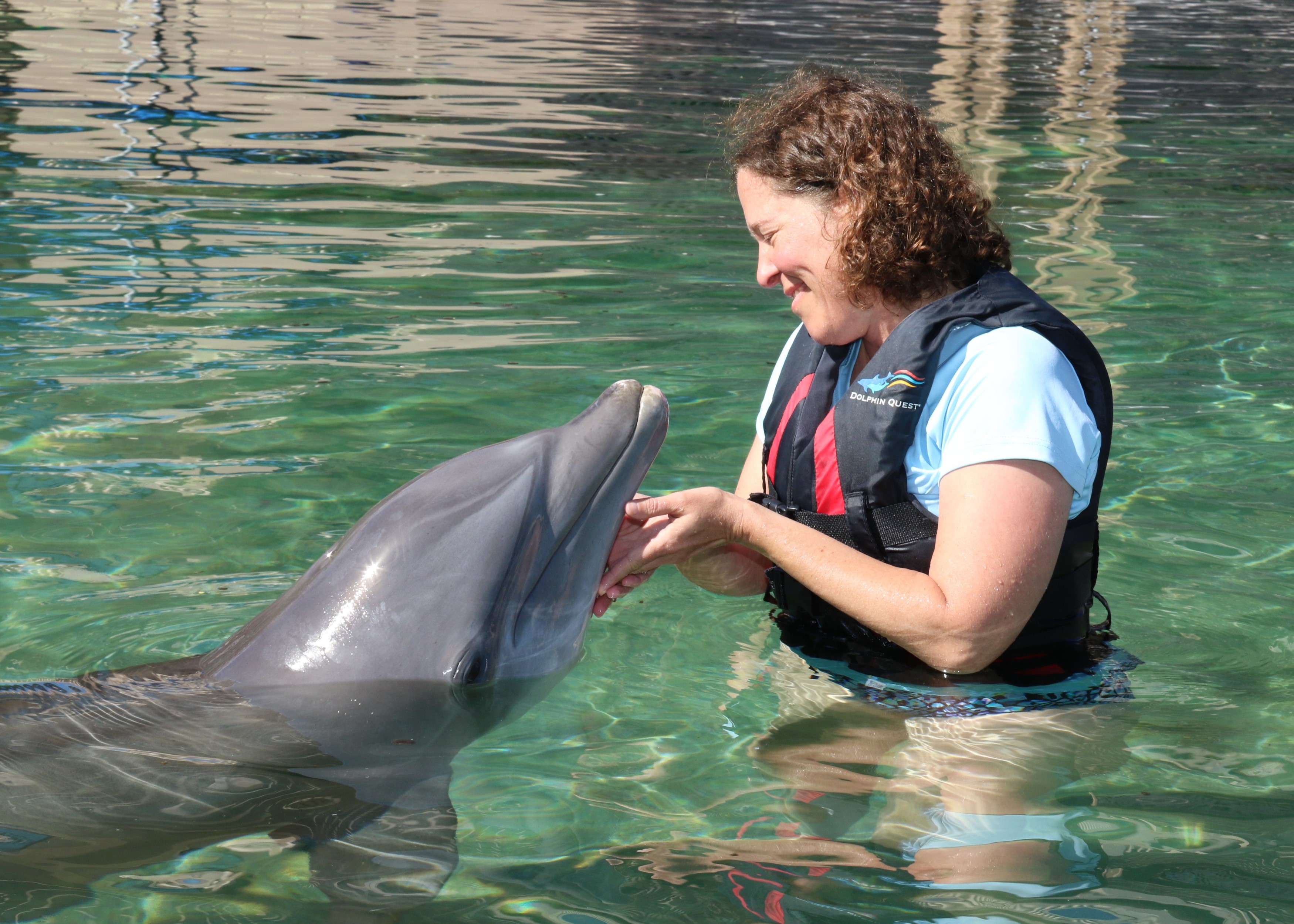 I'm a board-certified Internal Medicine and Pediatric physician with certification in Functional Medicine. After years of study and medical practice, I have come to realize that there is a powerful force that many people are missing in their lives. I'm not a Biblical scholar, but as a Christian Coach I can help you strategically develop a foundational understanding of relationships, past experiences, and your purpose using God's word as your guide.
Are you ready to dig deep to overcome what is holding you back from achieving your dreams? Discover your true self.
My hope for you? When you reach the end of your life, I want you to be able to say, "I lived a great life. My life had a beautiful purpose and I know there is more to come."
Your intake form has been submitted. Check your email for a copy of your responses. If you're accepted, you'll receive an email with a link to checkout.
Frequently Asked Questions
Can I stop my coaching sessions once I start?
Well, that presents an issue. Once you commit to coaching, you need to stay committed. It may get uncomfortable when you come face to face with the issues that are holding you back but that is why you have a coach. You will not be judged. The idea is to work through the tough issues and discover new paths.
If you are unsatisfied with your coaching, reach out to us and let us know. We want to work in your best interest so you can achieve your desired results.


How do I schedule my appointment?
Upon purchasing coaching, you'll receive further instructions on how to book a time for your appointment.
Can I purchase coaching more than once?
Absolutely! But first, let's get to work on your current coaching and see how far you progress. If you find you want more coaching, or if new ideas come up that we don't quite get to, we can discuss further coaching. We won't discuss the options with you until after your last session. It's time to focus on your current desired goals first!