Sometimes your desires seem so far off in the distance. You dream of doing something more in your life but you're unable to focus your steps to get started. Or worse yet, you get started only to lose motivation and focus, unsure of your next step.
FitWit Brain is your permission to build a new tomorrow while resolving issues in your past that are holding you back. You'll learn simple lifestyle hacks to optimize your brain function, build more resilience, improve your energy and stay motivated to pursue your goals.
Incorporated into your coaching experience is our innovative FitWit Brain online mastery course where you'll work between sessions to develop an understanding of brain and body health. Then during our focused, activating sessions, you'll decide the steps that put your plan into action. If you get stuck? We'll target those issues that are holding you back and help you connect with your heart-felt goals.
FitWit Brain Mastery Coaching has helped others:
Improve concentration
Increase energy and motivation
Improve mood
Reduce unhealthy weight (though we are not a weight loss program)
Cut back on expensive medications
Improve sleep architecture
Build stronger relationships
Gain clarity to actively pursue their dreams
Get on the right track with FitWit Brain Mastery Coaching!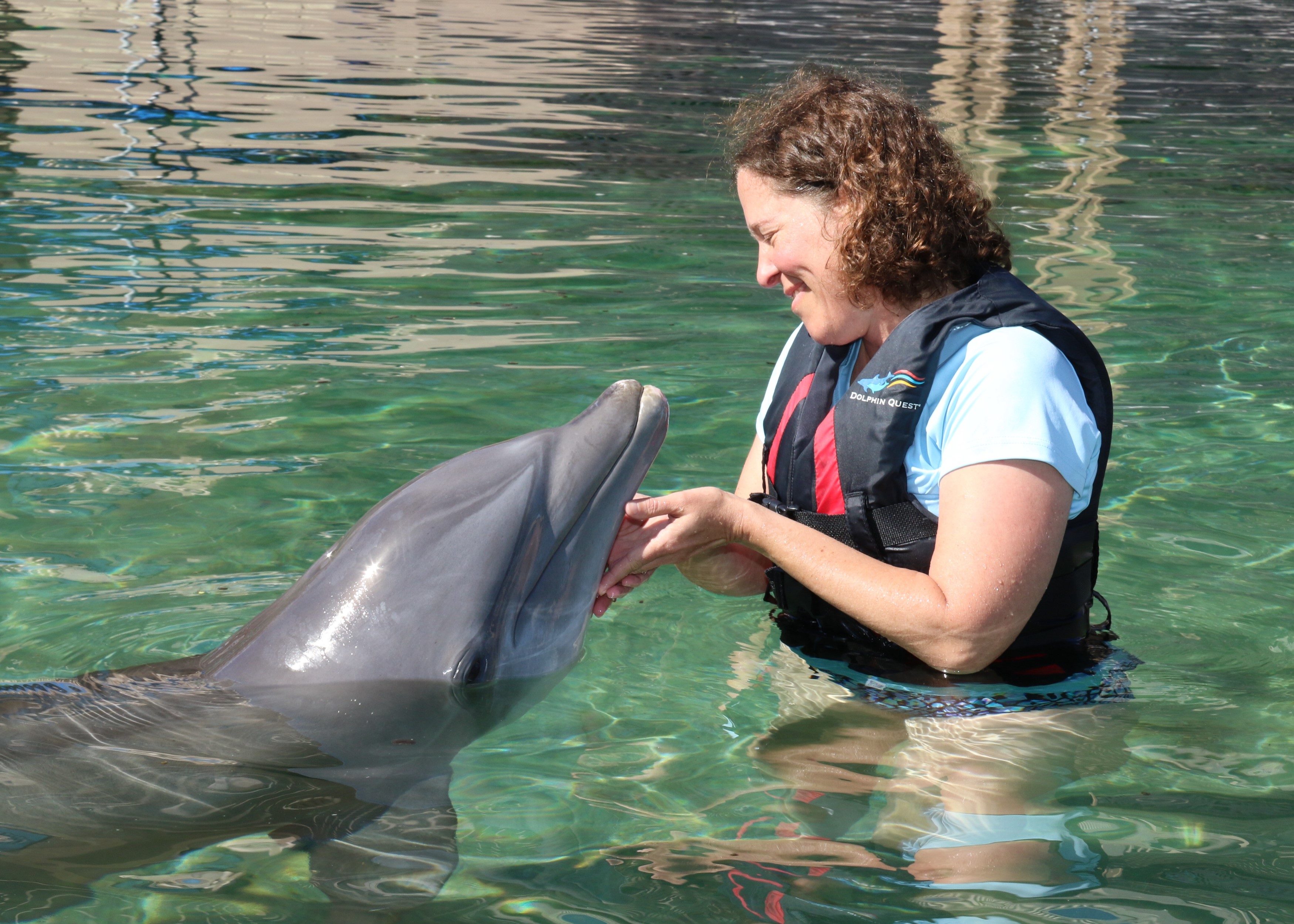 I'm a board-certified Internal Medicine Physician with a certification in Functional Medicine. After all my years of study, I have come to realize that partnering with a coach can strategically help people progress more in their lives than almost any other relationship.
That's why I am here now. To share my experience and help you dig deep, overcome barriers and achieve your dreams. I'll be right along side you as we dive deep to explore what has been holding you back. My long-term hope for you? When you reach your twilight, I want you to be able to say, "I lived a great life. My life mattered."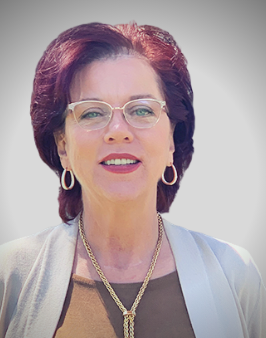 Are you a passionate individual seeking clarity and direction? Are you struggling to stay on track? Well, I'm the coach for you.
I believe in honest, insightful feedback that will help you discover your true worth. FitWit Brain Mastery Coaching will help you heal your brain, develop new nerve connections and extinguish the old, harmful pathways that lead to indecision, self-doubt and progress paralysis.
I specialize in business, health and addiction coaching. My goal is to help you courageously take the steps to expose the true, loving you in your life.
Why are you waiting? Let's get started!
Your intake form has been submitted. Check your email for a copy of your responses. If you're accepted, you'll receive an email with a link to checkout.
Frequently Asked Questions
What happens now?
After you fill out our brief intake questionnaire, we'll email you to set up a 30 minute coaching preview. Let's make sure we are a good fit for what you want to achieve. We want you to be successful!
How do I schedule my appointment?
Upon purchasing coaching, you'll receive further instructions on how to book a time for your appointment.
Can I purchase more coaching?
Yes! If you desire coaching for an additional period of time, we'll discuss other coaching options at the end of your sessions. Our goal is to help you get results immediately, not to drag out the coaching forever!
Can I get a refund if I'm unhappy with my purchase?
If you are unsatisfied with your coaching, reach out to us to see if we can address your concerns.
We have found that a lack of commitment to making changes in your life is the greatest barrier to your success!
Once you decide to participate in the coaching program, we will commit to finish the program with you and address your fears, emotions and questions that keep holding you back.
Once you commit, we will not let you quit!